Padi Speciality Course
Rescue Diver Course
We don't like to think about it but accidents happen. There are several good reasons to become a PADI Rescue Diver. Rescue training expands your knowledge of diving , increases your level of diving skill , and makes you more aware of what is happening around you in the diving environment. Rescue Diver certification is also an important prerequisite for the PADI Divemaster rating and the distinguished PADI Master Scuba Diver certification. Most importantly, rescue training can help you recognize and respond properly to potential diving emergencies in the very unlikely event that they should occur. Rescue Divers will also need to be trained in First Aid and CPR for which the PADI Medic First Aid Course is designed.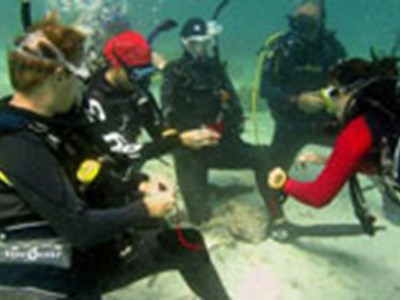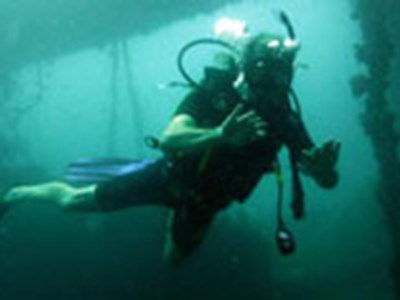 BENEFITS:
AWARE Fish Identification
Boat diver
Deep diver
Propulsion Vehicle diver
Drift diver
Multi Level and Computer diver
Night diver
Peak Performance Buoyancy diver
Search and Recovery diver
Underwater Naturalist diver
Underwater Navigation diver
Underwater Photography diver
Underwater Videography diver
Wreck diver
Besides the specialty dives mentioned in the Adventure in Diving Program there are some other specialties dives not belonging to this program.
e.g.
Cavern Diver.
Equipment Specialist
Research
Enriched Air
Semi closed Rebreather-Dolphin/Atlantis
Closed Rebreather-Ray.
Distinctive Specialties:
Contact us for more detailed information and availability of those courses.
229 Ratuthit 200 Pee Road
Patong Beach
83150 Phuket, Thailand