Divemaster Course
Become Professional
Divemaster Course: As PADI Rescue Diver or as PADI Master Scuba Diver you can follow the professional path and become a PADI Divemaster. As a Divemaster candidate you will learn leadership skills, how to work as an instructional assistant and underwater guide.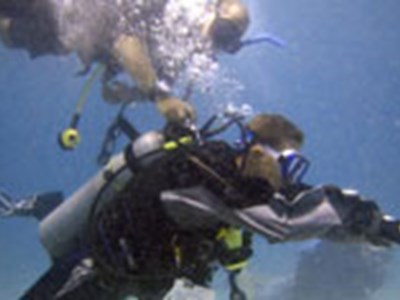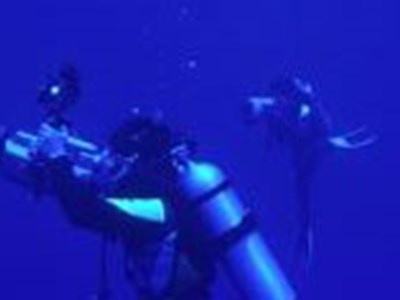 It is an extensive course with 8 written exams, assisting an instructor with students in pool and on open water training locations, has swimming and snorkeling evaluations as well as another Rescue simulation, refines your skills in the skill circuit and tests your imagination with the underwater equipment exchange and underwater map-making. Upon certification as a PADI Divemaster, you become a professional PADI member and receive all of the benefits that go with it. This is the crucial step you need to take to become an Assistant Instructor and/or Open Water Scuba Instructor. 
Teach People To Scuba Dive...
Padi Instructor development Course
Warm Water Divers invites you to Phuket, a tropical island paradise, found in the warm waters of Thailand . An island known not only for it's natural beauty, beaches, serenity, diverse marine life and world class diving, but also as one of Asia 's foremost centers for scuba diving instruction.
It is in Phuket, Thailand that you will find our dynamic PADI Instructor Development Course (IDC). We run Warm Water Divers, a PADI 5* Instructor Development Center (IDC), luxury live aboard operator, full dive equipment retail specialist and service center for MARES.
Join us at Warm Water Divers for the most dynamic and up-to-date PADI IDC Phuket has to offer ... !!!
For further information please contact us
Email: idc@warmwaterdivers.com